It is that time of year again when Nelson's graduates dress up and parade through our town. The 2023 graduates of L.V. Rogers will be celebrating their graduation on the weekend of June 9 to 10 with the annual Grad Cavalcade scheduled on Saturday, June 10 at 3 p.m. This event is organized by the Grad Parent Committee and is supported by the City of Nelson as a special event.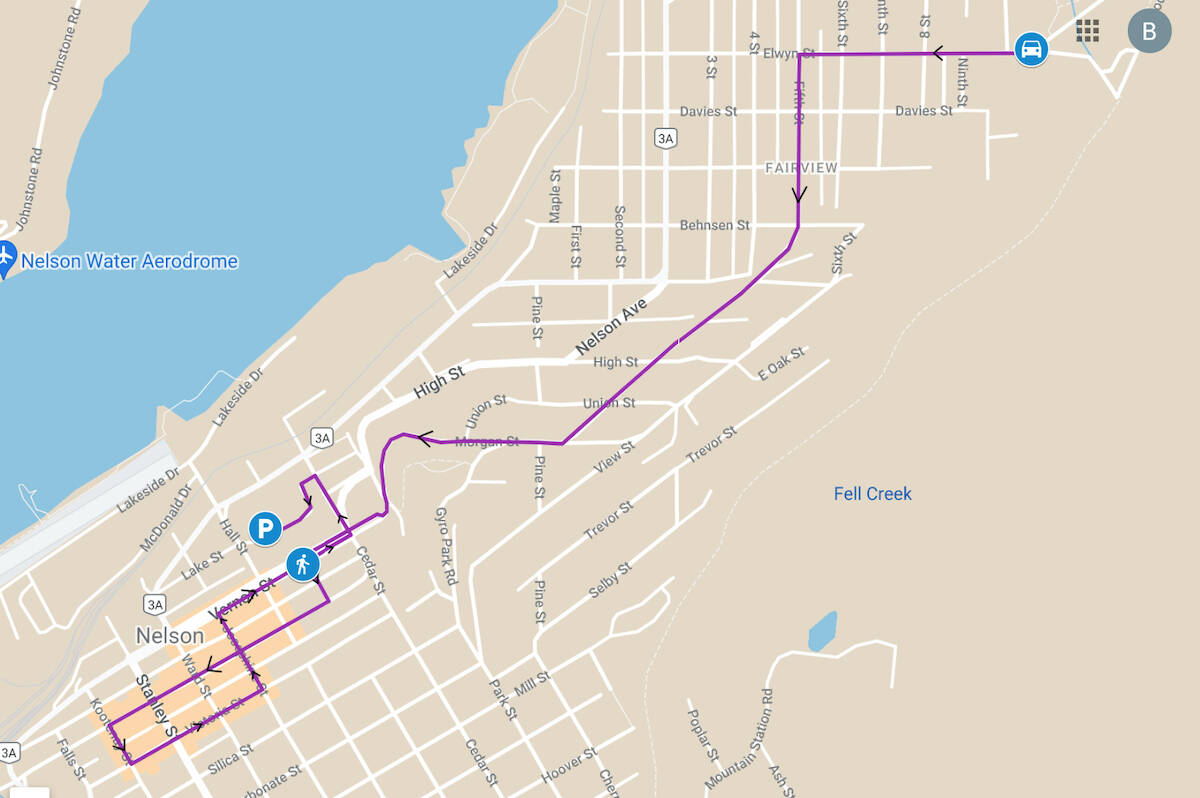 Volunteers are still needed for the cavalcade to help with flagging at important intersections. Sign up at https://volunteersignup.org/FDMJ9.
This long-standing Nelson tradition is a fun and celebratory way for the entire community to come out to support the graduates. The cavalcade route begins at Mary Hall and enters downtown on Vernon Street. Prime spots for viewing the grads with plenty of space to spread out are on both Douglas Road and Fifth Street above Queen E Park.
The cavalcade will pass through the downtown core twice before graduates disembark their vehicles for the Grand March. After a quick shoe change, the Samba Band will lead students from the Civic Theatre on Hendryx Street, continue three blocks of Baker on foot and circle back when they reach Ward Street.
We ask the community to come out to cheer, wave and celebrate together and be respectful of volunteer flaggers and road closures during the event.