Nelson's first Haute Trash! – Trash Fashion Show and Competition was held on May 20 at the Capitol Theatre.
The runway-style fashion show featured creative wearable art made from post-consumer waste in several design categories including youth, art and sculpture.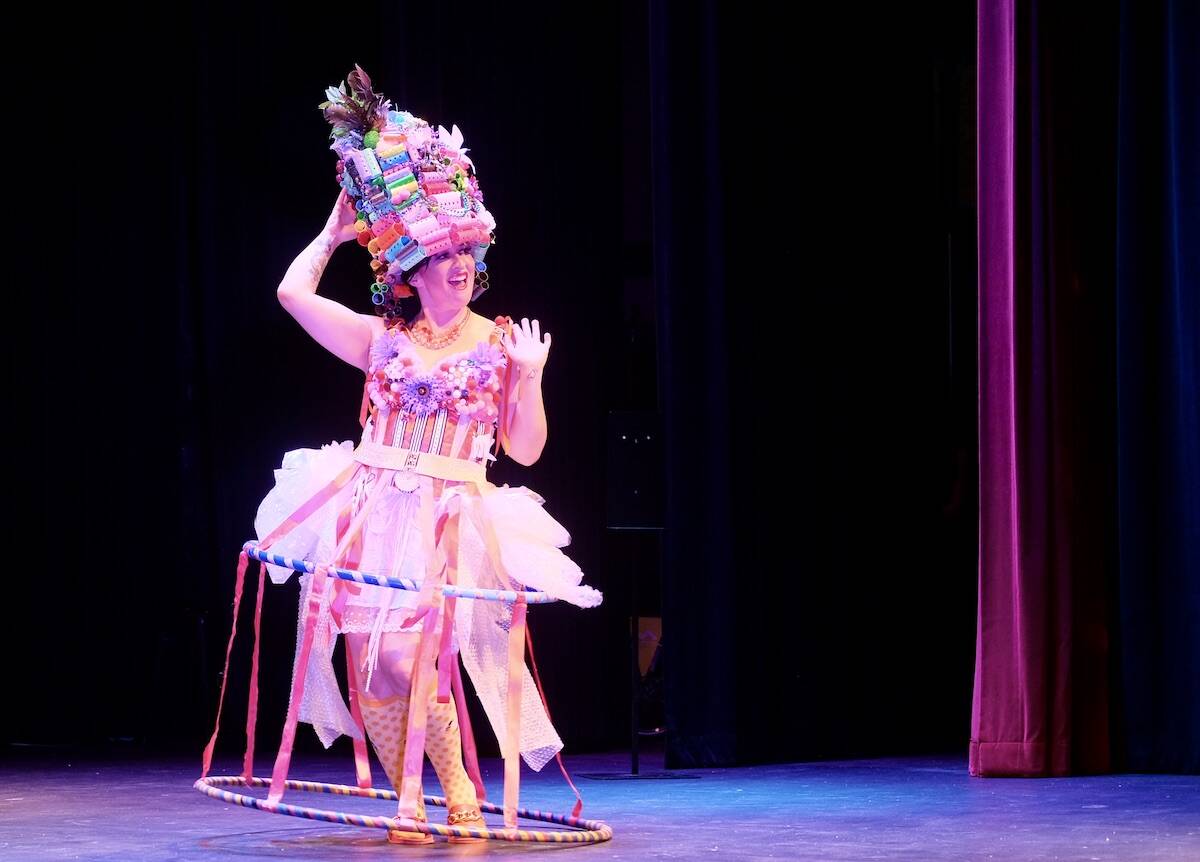 The goal of organizer Marilyn Hatfield was to spread awareness about the garbage we create, our relationship to it and how to come up with creative solutions to keep items out of landfills.
There were also trash-themed performances.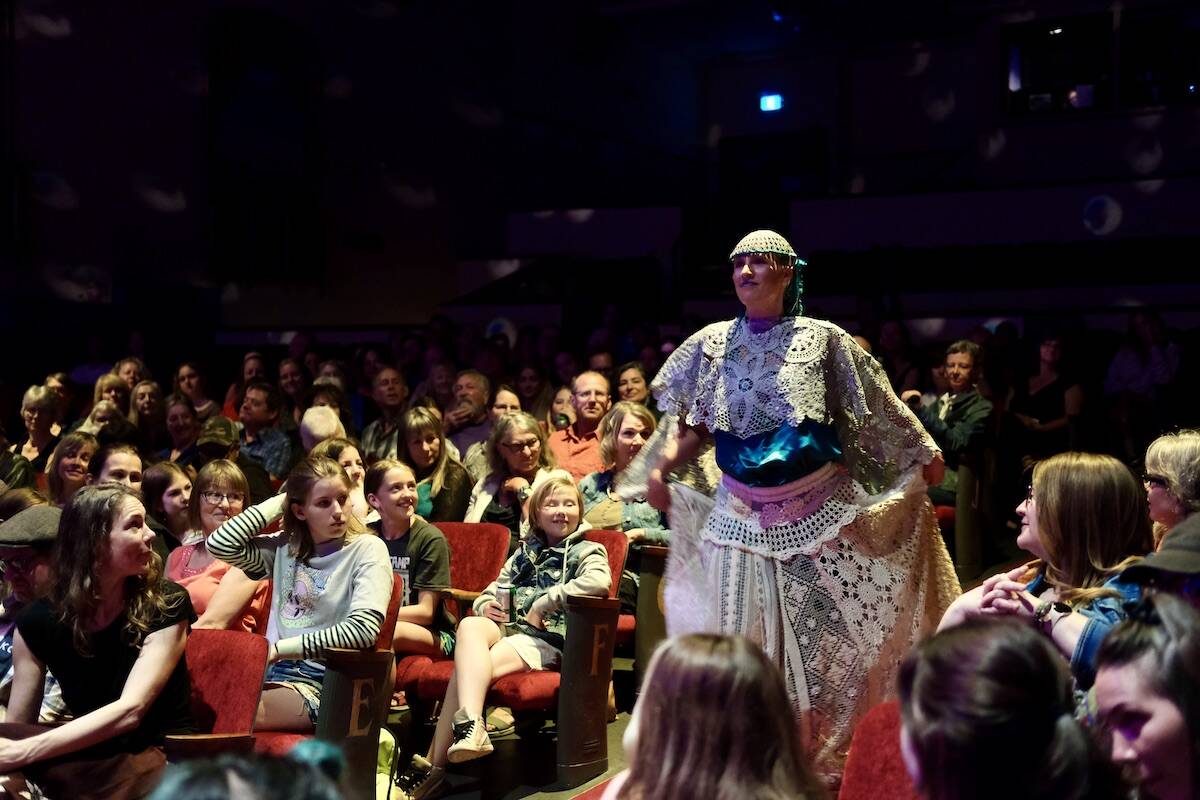 The first prize winners in each category received prize packages valued at $500 each, all donated by local businesses.
The Nelson Museum, Archives and Gallery will be displaying some of the winning designs for a month starting next week.