Every day women work to make Nelson a great city. They volunteer their time, they advocate for those in need, they spend years giving back.
Ahead of International Women's Day on March 8, the Nelson Star asked seven prominent women to build a list of the people who they believe deserve credit for their ongoing contributions to the community.
Those women we consulted include: Nelson CARES executive director Jenny Robinson, Nelson and District Arts Council executive director Sydney Black, city councillor Janice Morrison, Nelson Minor Hockey Association president Lisa Upper, School District 8 superintendent Christine Perkins, Nelson and District Chamber of Commerce president Tanya Finley, and Kootenay Career Development Services executive director Jocelyn Carver.
The list of 35 women you are about to read is not comprehensive, nor could it have been. But they are women who are dedicated in ways big and small to building up Nelson.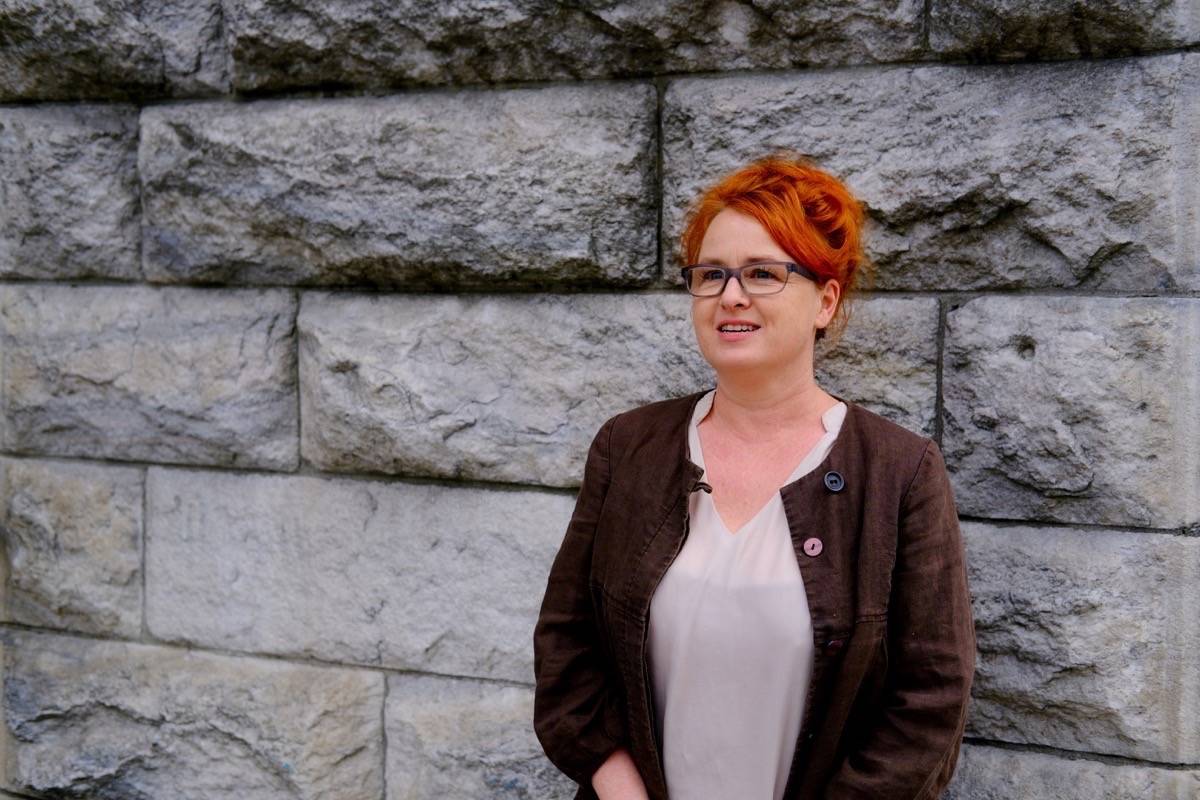 Shelley Adams
Local author who showcases the community through her best-selling cookbooks.
Joy Barrett
Cultural development officer. Essential to promotion of the arts in Nelson.
Jennie Barron
Chair of the Mir Centre for Peace and Selkirk College instructor. Passionate advocate for health services, climate change policies, and restorative justice.
Karen Bennett
If there's a board, Bennett is probably on it. Currently a director for Columbia Basin Alliance for Literacy, Nelson and District Chamber of Commerce, Nelson Kootenay Lake Tourism, the Rotary Club of Nelson and a member of the Community Literacy Planning Committee.
Amy Bohigian
Watershed Productions founder, Selkirk College instructor. Ubiquitous volunteer and advocate in Nelson's film community.
Krista Brackett and Sarah Gower
The president and head coach of the Nelson Skating Club. Long-time volunteers and advocates for ice athletics and the Civic Arena.
Kathy Conne
Nelson Minor Hockey Association administrator and long-time volunteer for children's hockey in the city.
Janet Connolly
Family law, child protection and criminal defence lawyer, and supervising lawyer for the Advocacy Centre. Dedicated to her belief that everyone should have access to justice.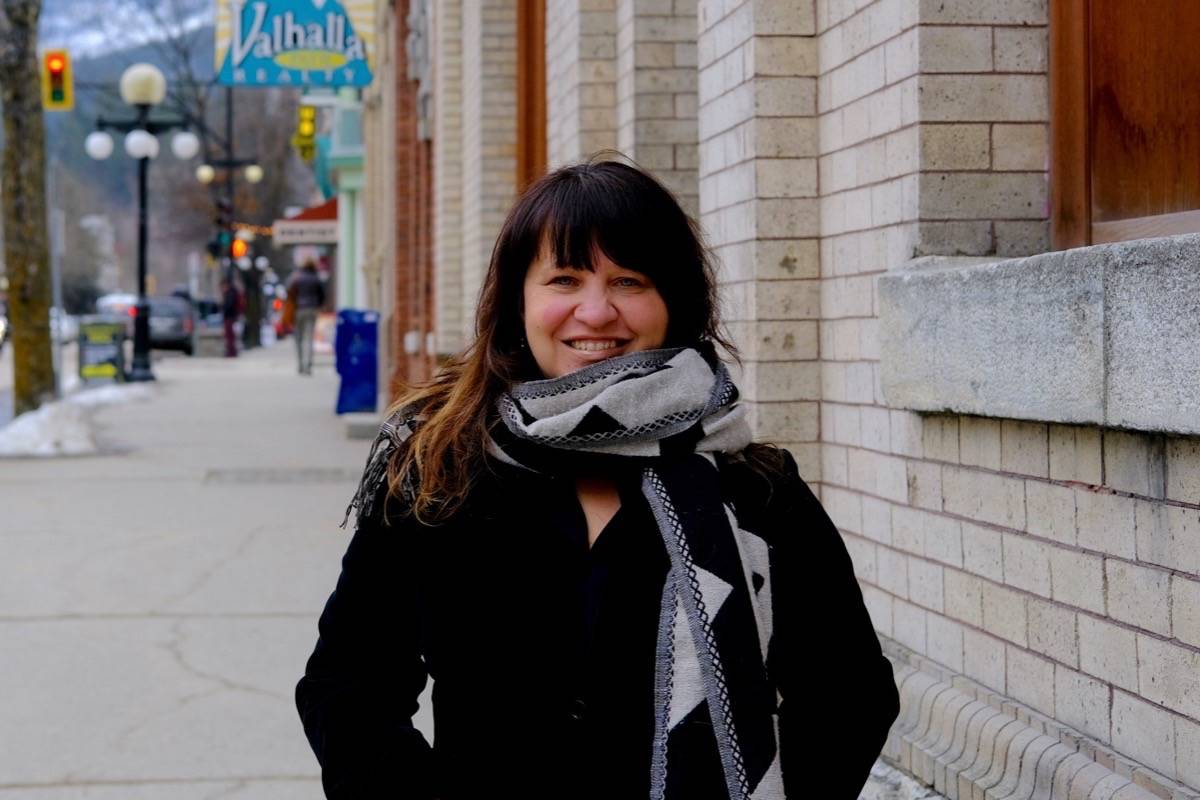 Avery and Hannah Deboer-Smith
Sisters extraordinaire. Avery is chair of the West Kootenay EcoSociety, a member of the Canadian Federation of University Women, and serves on advisory committees for the Youth Climate Corps and Nelson Next. Hannah is a co-founder of the West Arm Woodworking Co-op and a long-time programmer and host at Kootenay Co-op Radio currently working on a degree in public administration and community development.
Pat Dooley
Volunteer superstar. Currently serving on Nelson and Area Friends of the Family board, Columbia Basin Alliance for Literacy volunteer and member of Nelson Daybreak Rotary Club.
Leanne Douglas
Teacher at South Nelson Elementary who organizes swimming, skiing and gymnastics throughout region.
Cheryl Dowden
ANKORS executive director. The driving force behind harm reduction in Nelson.
Joan Exley and Melissa Woodward
Columbia Basin Alliance for Literacy community co-ordinator and settlement worker, respectively. Crucial to providing literacy training for current and new Nelson residents.
Arin Fay
Touchstones Museum curator. Gives voice to marginalized communities on the cultural stage, while also championing women and Indigenous artists.
Lauren Galbraith
Local doctor focused on reproductive health and gender-affirming care who focuses on underserved populations in Nelson and the West Kootenay.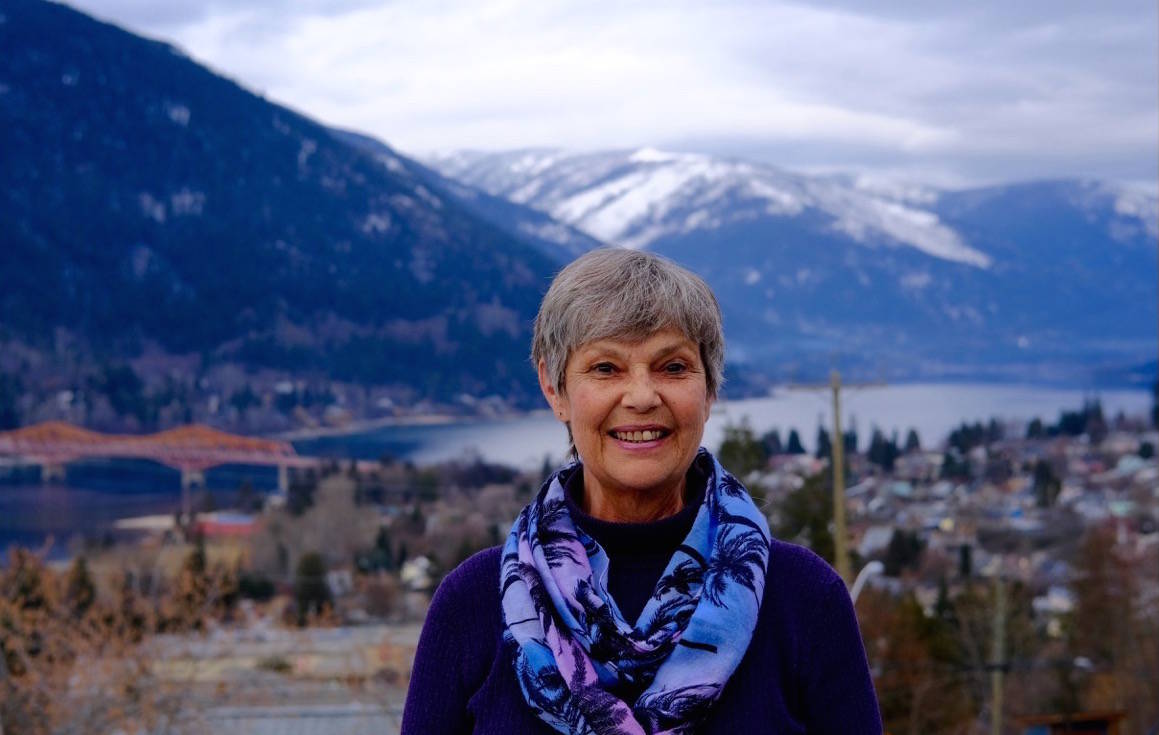 Lua Geran
Maybe the most festive person in Nelson. Organizes gift and food donations for families and children in need every Christmas.
Allison Girvan
Singer, musician and choral director. Leads four youth choirs in Nelson including the renowned ensemble Corazón.
Pat Henman
Author, performer and director. A creative juggernaut.
Justine Langevin
El Taco owner. Provides delicious, nutritious and affordable food that is equally beloved by locals and visitors.
Jordan Martin
Nelson and District Youth Centre manager. An "unsung hero" also responsible for the city campground, farmer's market and parkade.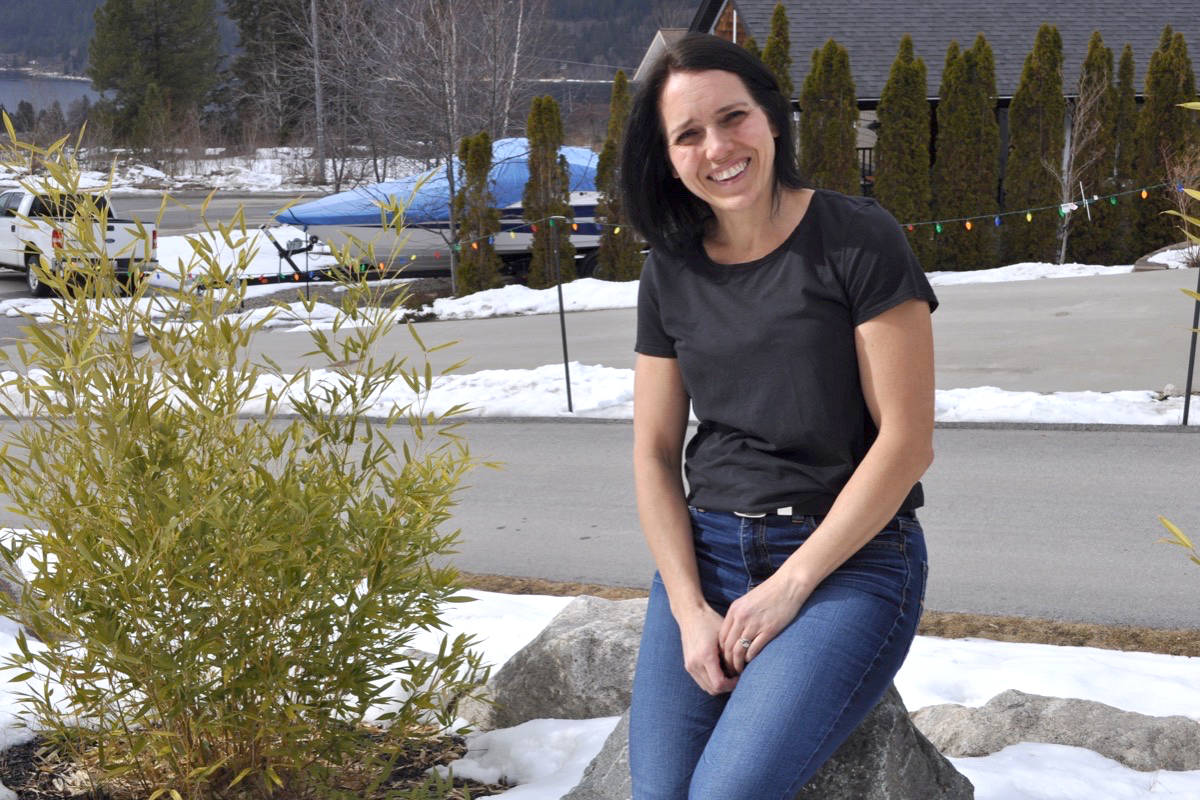 Pegasus McGauley
A tireless supporter of public health care, seniors' advocate and campaigner for local health care services.
Theresa Montpellier
School District 8 manager of human resource services. Runs Cinderella's Closet, which provides free dresses and suits to graduating students who can't afford their own.
Chandra Moon
Organizes Adopt A Senior Nelson, which provides gifts to isolated seniors.
Malorie Moore
Kootenay Career Development Services social worker, Nelson At It's Best volunteer, Freedom Quest board director. Provides counselling to vulnerable members of our community.
Stephanie Myers
Communications expert for Nelson CARES, ArtWalk, Touchstones, Kootenay Pride, Seeds and the Canadian Federation of University Women. A cheerleader for good causes.
Phyllis Nash
Co-chair of the Nelson Committee on Homelessness, treasurer for Nelson CARES Society. One of the city's pre-eminent social workers and advocates for affordable housing.
Daphne Powell
Chair of Nelson CARES Society's affordable accommodation committee. Has spent countless hours as a volunteer to support development projects in the community.
Christine Sutherland
Massage therapist who brings comfort to infants, new parents and palliative care patients.
Heather Shippit
West Kootenay Rural Teacher Education Program instructor, and beloved theatre teacher and director.
June Spearman
What doesn't she do? Current chair of the Kootenay Lake Hospital Foundation, secretary for the Kootenay Lake Hospital Auxiliary, and volunteers for the Capitol Theatre, Cycling Without Age, the West Kootenay Volunteer Drive Program, the BC Geocaching Association and even the Nelson Leafs beer kiosk.
Amy Taylor
Manager of the Advocacy Centre and Victim Services for Nelson CARES. Has represented local residents in arbitrations that result in income assistance program payments.
Tracey Therrien
Nelson Public Library chief librarian. Puts inclusion and diversity at the forefront of community building.