In the Oct. 15 municipal election, four candidates are running to represent Electoral Area E on the Regional District of Central Kootenay board.
Cheryl Graham, Reggie Goldsbury, Dan Rye and Landon Veregin are competing to replace long-time director Ramona Faust, who decided not to run.
Area E encompasses Balfour, Queens Bay, Longbeach, Harrop-Procter, Sunshine Bay, Bealby, Taghum Beach, Blewett, and Cottonwood Lake.
The Procter Community Society and the Harrop and District Community Centre Society will host a debate for Area E candidates at the Procter Hall on Oct. 11 at 6:30.
And on Oct. 12 at 6:30, an all-candidate debate will be held at St. Francis-in-the-Woods church sponsored by the Queens Bay Residents Association.
Cheryl Graham has lived in the Balfour area for 18 years as co-owner of Graham Marine Construction.
"Running a business, we're always looking at doing two things: increasing productivity and decreasing wastage," she says. "So I think I can bring a business approach to the regional district."
Keeping Area E free of zoning is the first point on her list of campaign priorities. Graham feels that the public has not been properly consulted on the issue and that the question of zoning should be put to a vote.
Graham disagrees with the recent use of the Alternate Approval Process to decide on library and recreation funding, and thinks these should have been put to a vote.
To improve communication, Graham would put out a weekly newsletter for Area E residents.
"Things like what's going on at the regional district, promote local business, information for students and seniors, have some fun articles, help find some lost pets and just connect us better."
She would form a committee with a member from each of the various communities in Area E that could meet regularly.
The RDCK website does not fulfill a communication function, Graham says, because it is too hard to navigate.
Graham is president of the Kootenay Lake Waterfront Owner's Society and represents them as an advisor on the Kootenay Lake Partnership. She is a former director of the Balfour and District Business and Historic Association, and a former director of the Friends of Kootenay Lake.
She is critical of the proposed 30-metre development permit area (increased from 15 metres) for the lakeshore that would prohibit building within it. She thinks the rule should be different for different properties depending on the shoreline conditions, and that there needs to be more discussion.
More emergency preparedness is needed for the entire regional district, she says.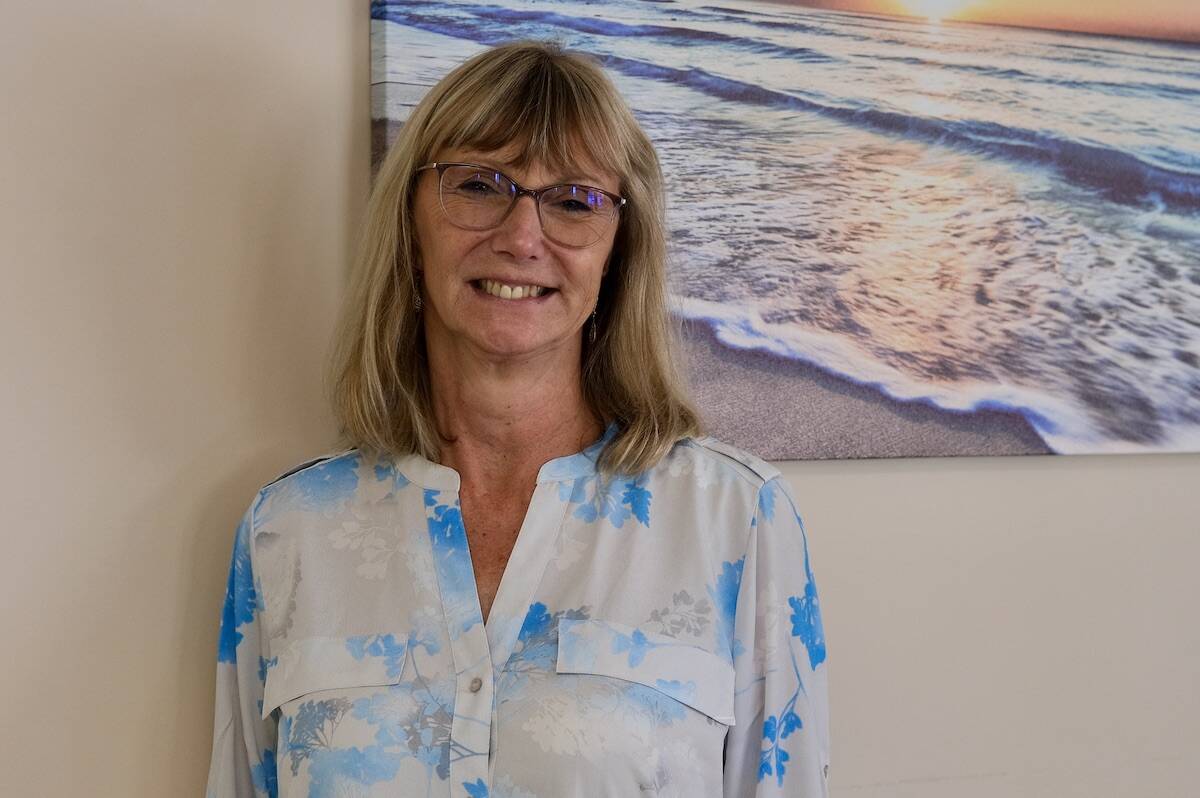 Reggie Goldsbury says the main pillar of his campaign is effective communication. Even though there might be hot-button issues such as zoning or library funding, how these are resolved depends on effective communication with the public.
He advocates for a centralized system of communication based on a new Area E website that would include user-friendly information currently buried in reports and in the RDCK website.
The web platform would include opportunities to sign up for email subscriptions for various information, and opportunities to promote local events and group activities. It would feature a centralized event calendar, information on how tax money is being used, and opportunities to comment on community issues.
The website could also be help in providing services such as transportation for seniors, with a centralized sign-up for the sharing of rides.
"That's where I see the director can be a real glue and a bridge for the community," Goldsbury says. "The purpose of the director is to understand the services that we need to bring into Area E, and talking about where those services need to be, and sustainably implementing it, so our taxes don't ultimately go up."
Goldsbury said his approach to directorship would be defined with a triple lens of sustainability: economic, social, and environmental.
Asked about zoning, Goldsbury said, "I think zoning is a great conversation to have," adding that conversations about important issues are often stifled, and he wants to open them up. He wants to help people learn more about the issues so they can participate more fully.
Goldsbury has lived in Balfour for 14 years and runs his parents' business the Dock n Duck pub and restaurant. He recently earned a Bachelor of Business Administration focusing on sustainable development, and has served on the board of the College of the Rockies.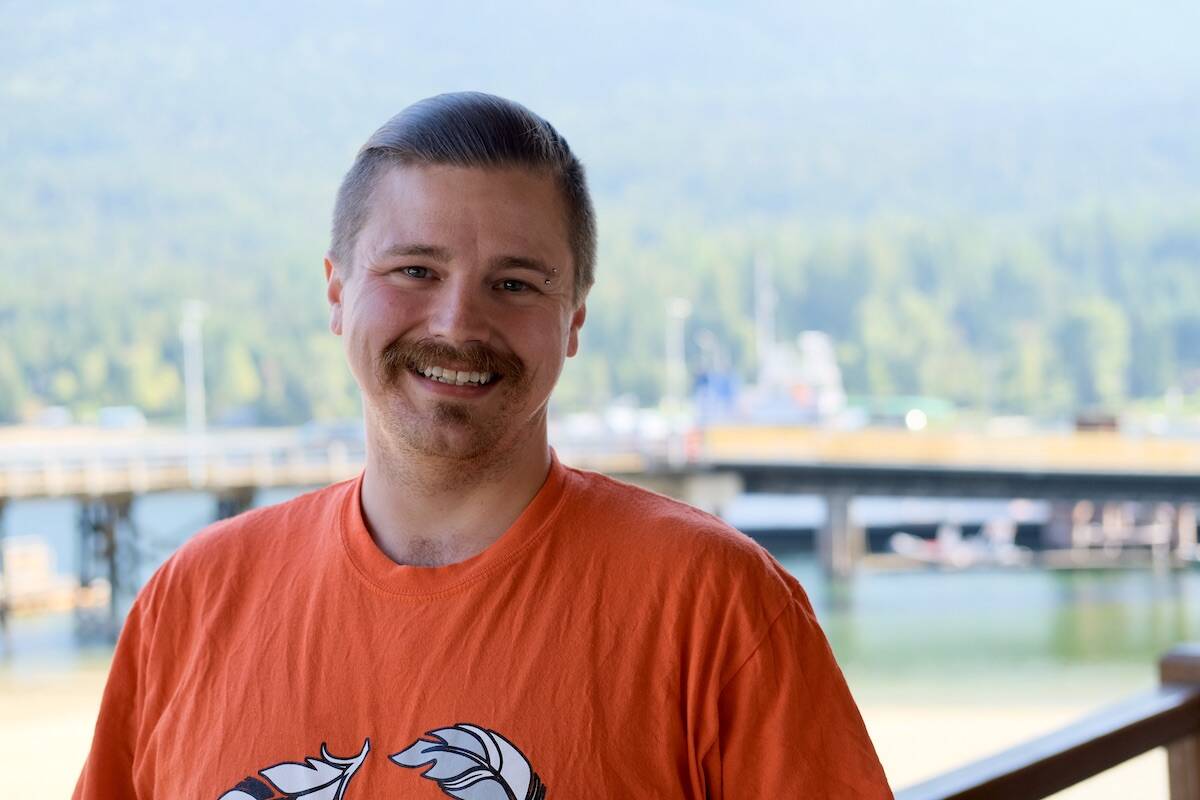 Dan Rye is currently a third-term city councillor in Castlegar, not running for re-election. During this past term he has been Castlegar's representative on the Regional District of Central Kootenay board. He previously served two terms on municipal council in Gold River, B.C.
Rye moved from Castlegar to the Balfour area a year and a half ago, but visited the area often over the years because he has family in Queens Bay.
Rye wonders whether collecting organic waste from such a large, sparsely populated area is economically feasible and thinks this should be examined closely, although he agrees that hauling organic waste to a landfill is not the long-term answer.
He says the service will involve a hefty tax increase, which he says the RDCK has not yet disclosed.
Rye says the area is facing unprecedented growth in the near future and some planning and zoning will be needed — perhaps different zoning in different areas such as Blewett and Balfour.
"For the protection of the person that's building a house, they would like to know what's going to be next door or could be next door."
To keep abreast of future growth, planning will also be needed for water supply, sewage disposal and lake protection, he says.
Rye believes public consultation on zoning has been poor, and as a result very few members of the public have attended information sessions.
Rapid growth will also require better transportation. A much-needed bus service between Harrop and Nelson is still in the early planning stages, and Rye would hope to speed up this process.
Rye worked as a manager in the retail food industry for much of his life until retirement in 1999. He has served as the president of the Castlegar Chamber of Commerce and the Rotary Club.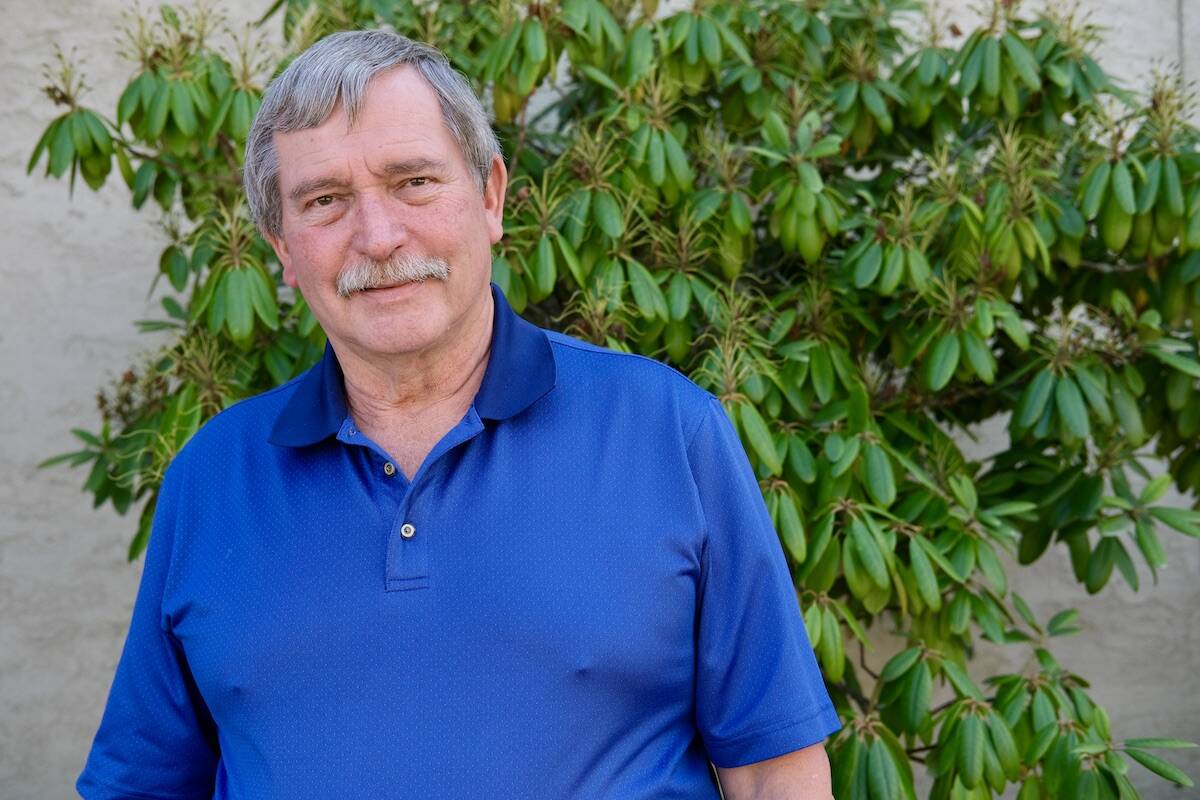 Landon Veregin grew up in Taghum and Blewett, studied business at college, then was active in business in China for 15 years. He and his young family moved back to the West Kootenay two years ago.
There are many young families moving into the area and they should be represented at the RDDK table, he says.
"There's been an old guard that has been involved for a long time. It's an opportunity for a new perspective, and perhaps a different point of view."
Veregin is in favour of some zoning but not too much, and perhaps not the same zoning in each community. He says he thinks people opposed to all zoning are afraid they won't be allowed, for example, to put a shed on their property, when the real issue should be whether they want a large industrial operation moving in next door.
Veregin wants climate change and wildfire danger considered in every RDCK decision.
He is concerned about foreshore rights on Kootenay Lake, and is critical of landowners who obstruct public access to the foreshore.
Veregin wants to improve the RDCK's communication with the public, and uses as an example the recent use of the Alternative Approval Process for library funding. He thinks the process was not explained well enough.
He thinks the RDCK needs to upgrade its website even though that will be expensive, "because it's so difficult to navigate it right now, and it's so convoluted. It is a barrier to entry into knowledge."
To keep up with expected growth in population in the area, Veregin thinks the RDCK should increase its support to non-profits who run programs for children and seniors.
"They have to be creatively funded. I think that's the key, because if it's simply just an increase in tax, it's going to be very difficult to sell."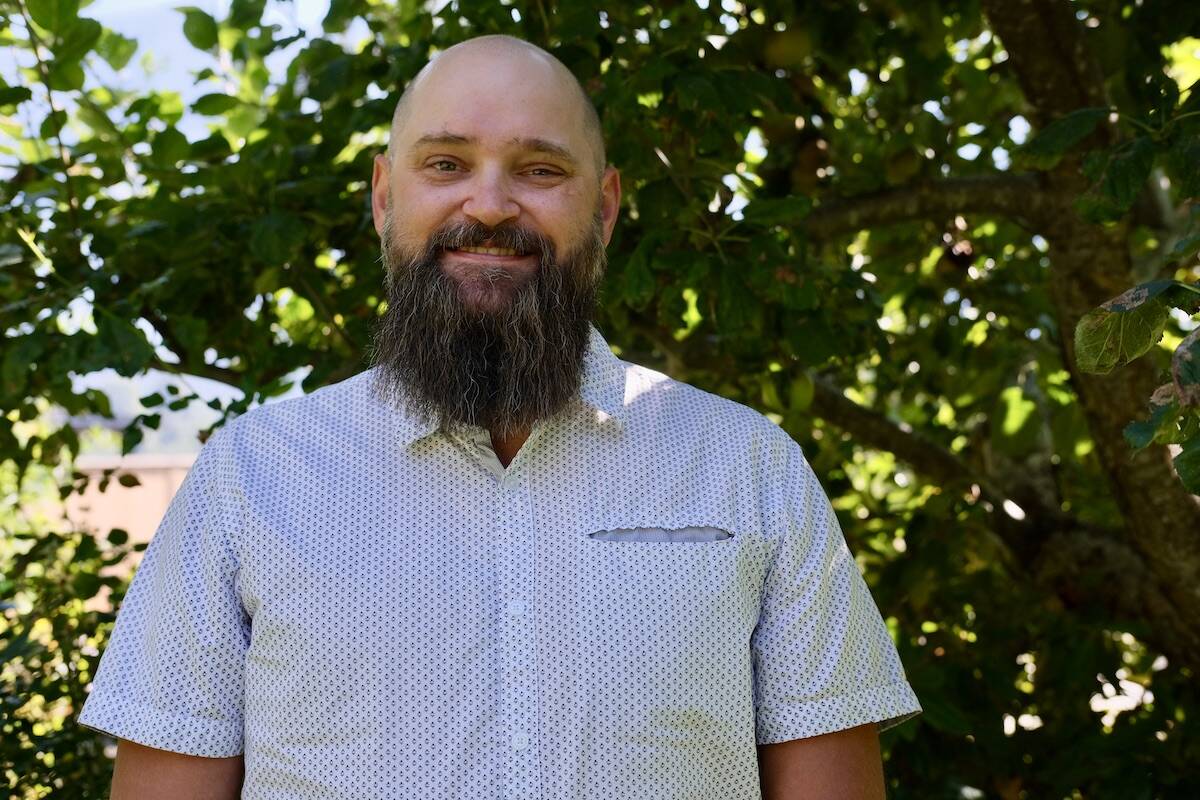 ---

bill.metcalfe@nelsonstar.com
Like us on Facebook and follow us on Twitter